Cut ½ " off the base of each stem

Place stems in a clean vase/container with clean water

Depending on the size of your vase change/add

 

water every 2-3 days

 

and cut ½" off the stem again each time you change the water

Avoid exposure to temperatures below 45 degrees and keep away from heat sources and drafts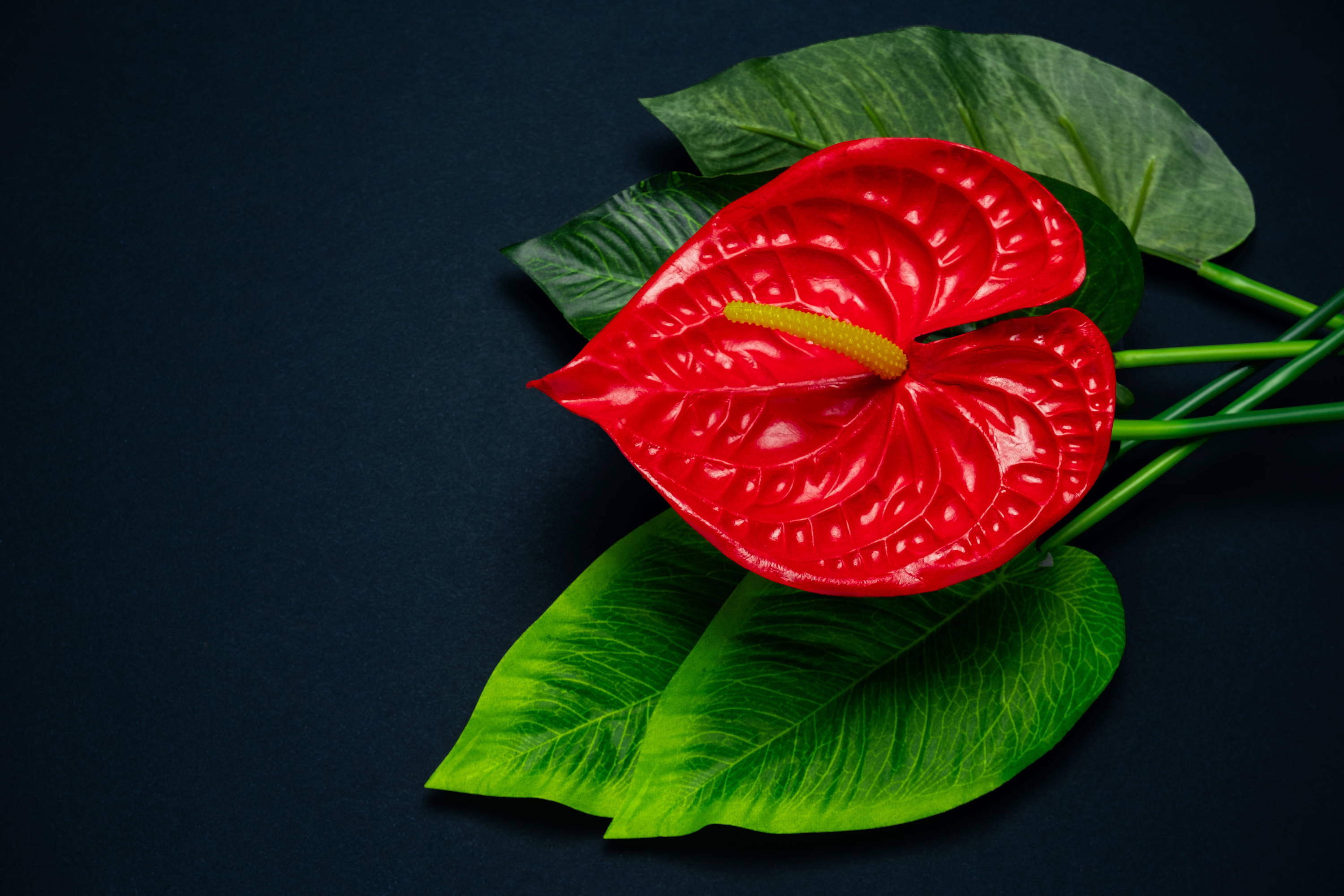 Follow instructions for Loose Flowers

Upon arrival immerse both flowers and stems in room temperature water for 15 minutes or up to 2 hours.

Every 5 days cut anopther ½" from the base of the stem and soak the entire flower again for 15 minutes

Anthuriums die from the stem up toward the flower heads,

 

and evaporate water from the heads

Avoid temperatures below 55 degrees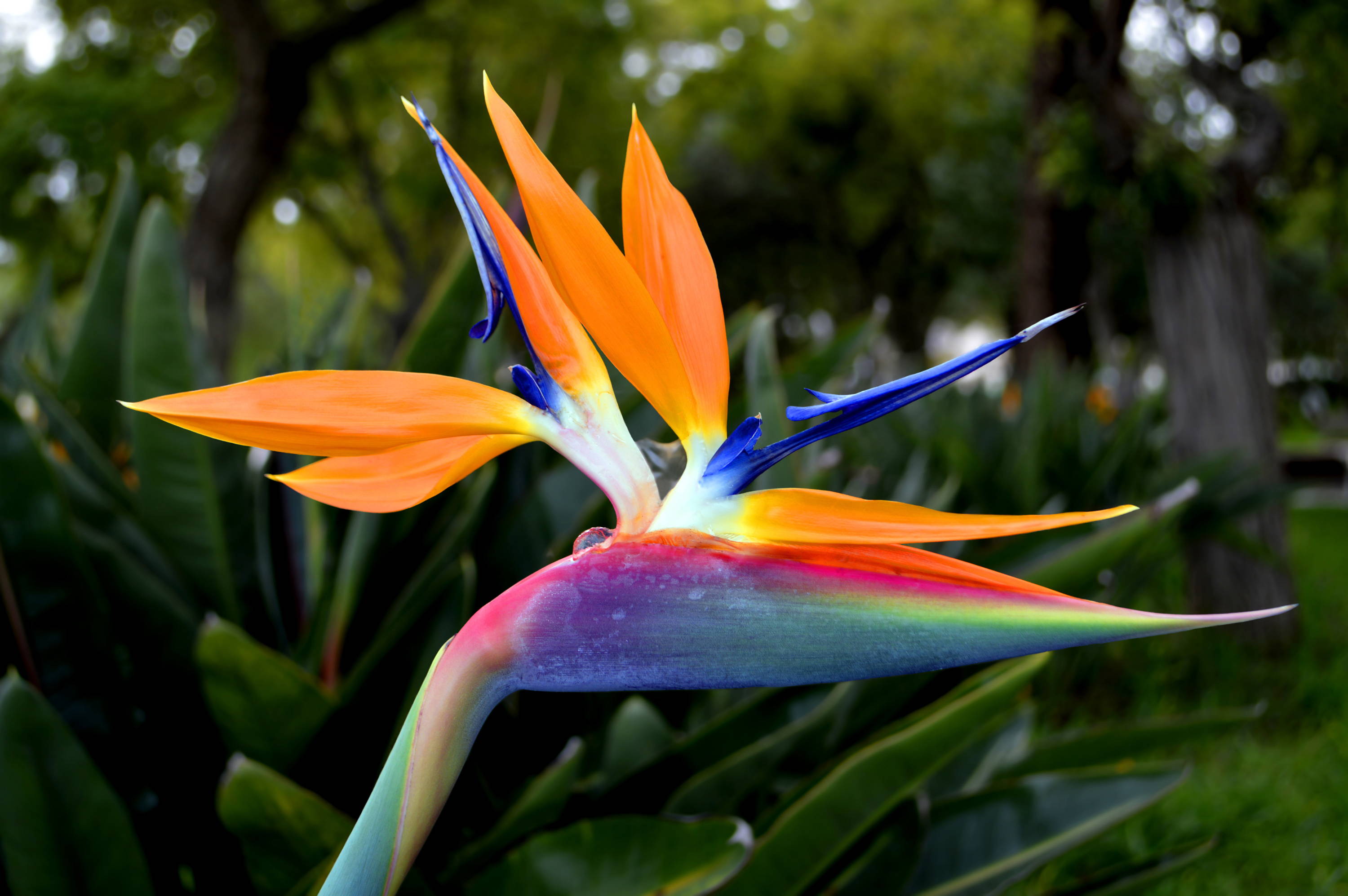 Follow instructions for Loose Flowers
To bring out extra flowers :
After the Bird of Paradise stem is cut from the plant, new flowers will not automatically emerge from the heavy sheaths, they will need your gentle coaxing as follows:

Soak the flower head in room temperature water for 20 minutes

Insert your thumb inside the unopened sheath through the slit on the upper side and gently lift up a new flower

Carefully remove the thin white membrane which separates each flower and cut it off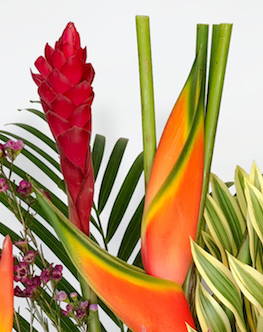 Follow instructions for Loose Flowers

Upon arrival soak the whole stem and entire flower head in room temperature water for 15-30 minutes

Repeat soaking every 3 days. More frequent soaking does not harm ginger or heliconia because their optimal growing conditions are in full sunlight with constant intermittent gentle tropical rain

Do not refrigerate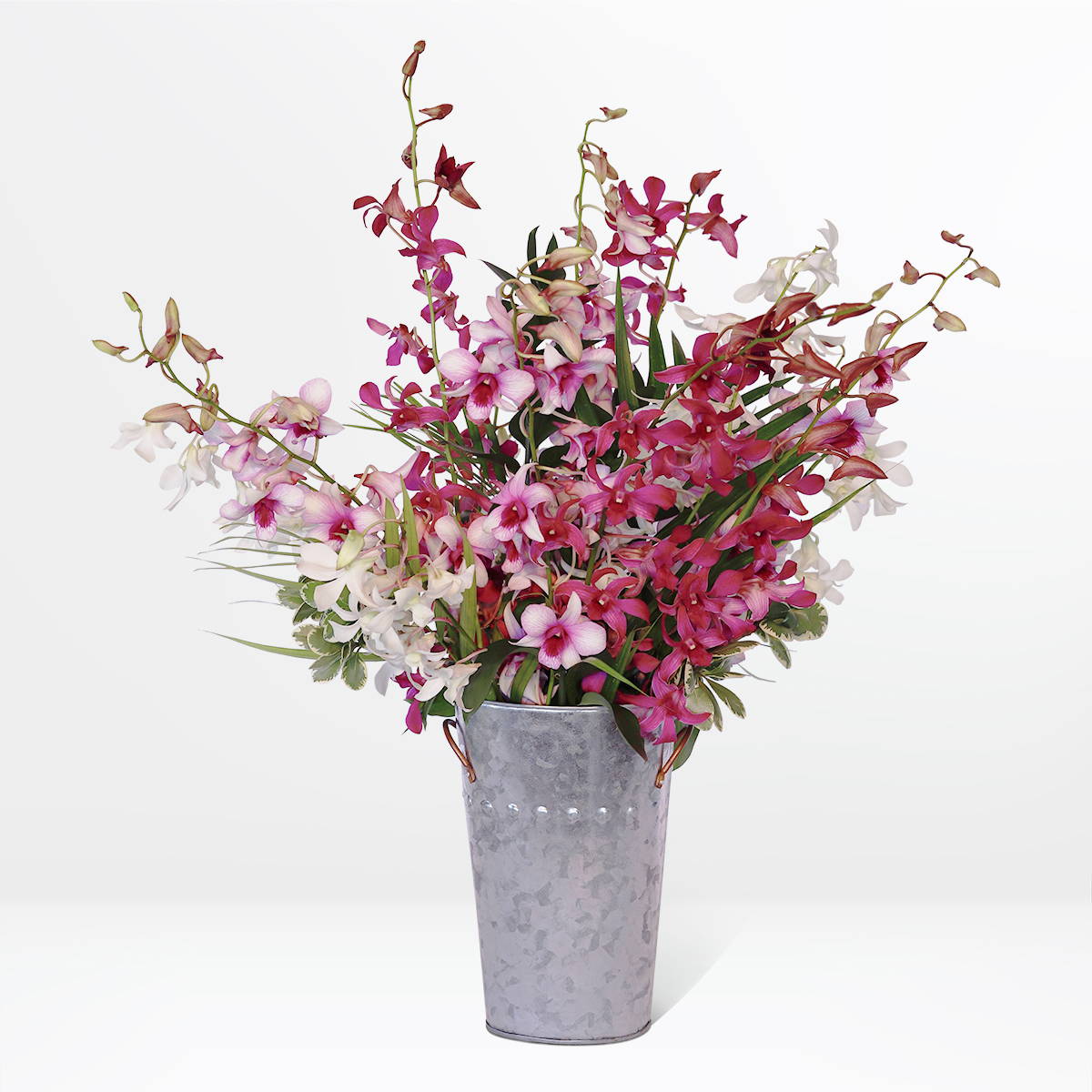 Follow instructions for Loose Flowers but cut your orchid stems about an inch to allow for maximum water intake.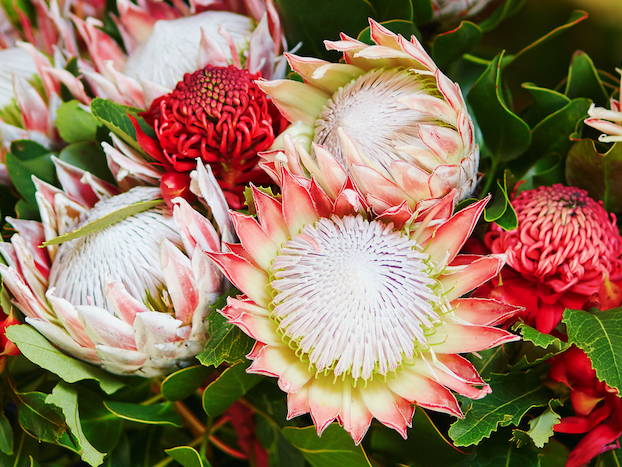 Follow instructions for Loose Flowers

Proteas are very thirsty so may appear tired after their journey to you. They will perk up if you place them in and maintain an adequate supply of clean water below the leaves.

Leaf discoloration in some protea is natural, though the flower is still fresh for you to enjoy.

 

We suggest you strip most of the leaves from the stem and around the flower to reveal the blossoms more.

Display protea near a window when possible

Your fresh protea flowers can dry into a permanent arrangement by simply emptying the water from the vase.

 

This natural method will allow your Protea basket / arrangement to retain some of the flowers color tones.

Hanging flowers upside down is another method for drying protea naturally. For best results, keep them away from direct light in an area of good air circulation for about a month.